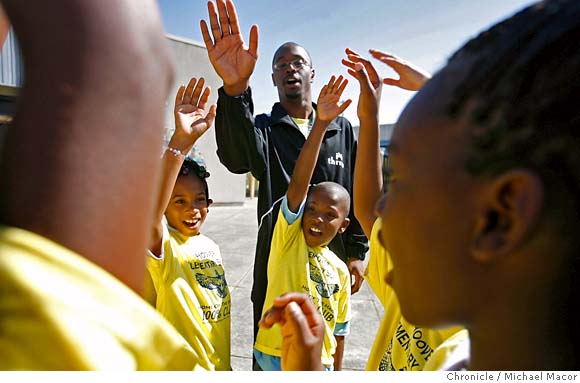 It's no secret that I think Atlanta is a pretty awesome city to call home. With the exception of a beach, our city has nearly everything on my checklist; and if I can't find it in the city center then it's within driving distance.
For those reasons, I'm quite passionate about volunteering. It's important to keep the city (and our state overall) in tip-top shape so that we and those around us can continue to enjoy it for centuries.
Volunteering in Atlanta is beneficial on a deeper level as well. Studies show that volunteering can help you maintain and improve your health. According to Health Benefits of Volunteering: A Review of Recent Research, people who volunteer have:
lower mortality rates
greater functional ability
lower rates of depression
Those who volunteer can also: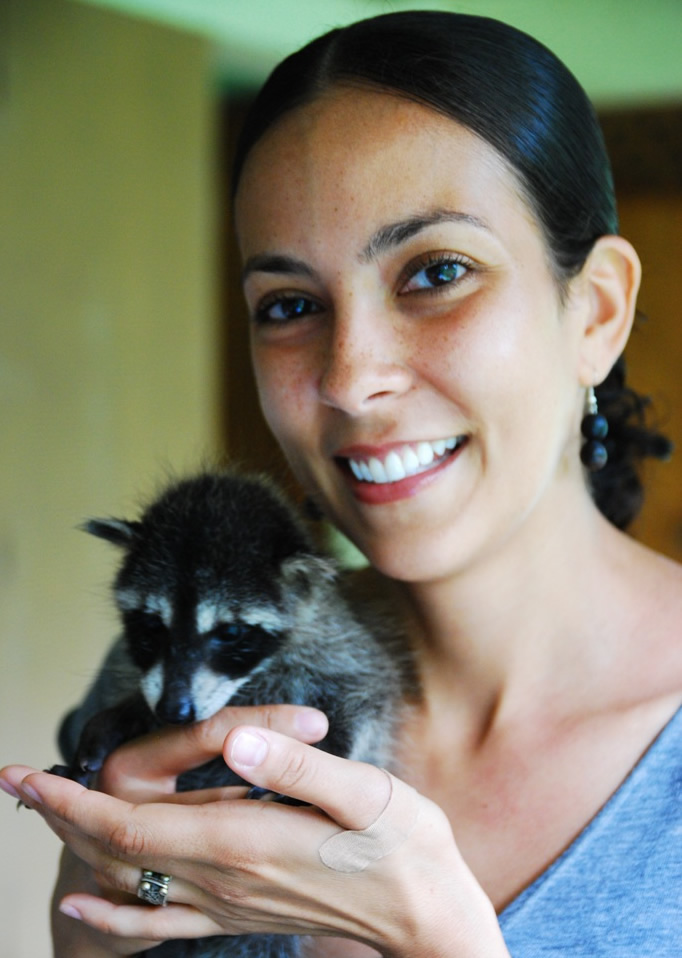 expand their social network
enjoy a good workout without a gym membership
get multiple hits of dopamine for a natural high
not feel like a social moocher
There are volunteer opportunities to fit every personality. Arts, athletics, environment, animals, social service (volunteer firefighters are delicious!) building and demolition—everything. If you just hate people, you can volunteer in the stock room of a library and not even have to talk!
Click the links above for a few suggestions on volunteer opportunities. You can visit VolunteerMatch.org, GetInvolved.gov,  or Serve.gov to search in your area.