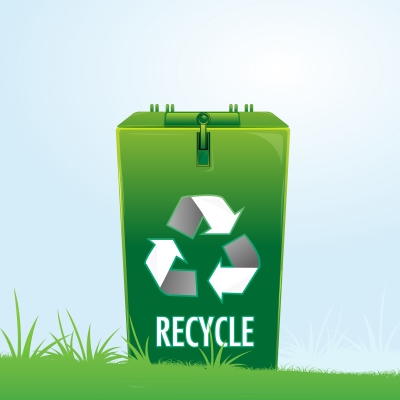 So I found out that you can recycle your home. I've heard of re-purposing stained glass windows and salvaging wood beams but the idea of recycling an entire structure is simply magnificent. On average, 60-85% of a building can be reused.
It isn't called home recycling but rather, deconstruction, the systematic breaking down of an edifice. The usable components can be donated, salvaged and reused, or sold. The downside is that deconstruction can take months longer than demolition–but isn't it worth it? Currently, more than 1/3 of landfill junk consists of demolition debris. Minimizing that amount is certainly worth the effort.
Jack Williams and Jane York provide us with a successful example of deconstruction. After three months of work they were able to recycle 82% of their home. Everything but the insulation and drywall found a new purpose. The couple donated appliances to Habitat for Humanity's ReStore program; they crushed the foundation into backfill for their new home;  and wood scraps were turned into mulch for their new garden.
Sometimes, smart building isn't a matter of manufacturing state-of-the-art materials. It is simply a matter of using available resources to build better. On top of that, sustainable building methods aren't just tree-hugger approved. They're anyone-who-wants-a-job approved: deconstruction opens a new field of labor, specialized and non-specialized, from the person who dismantles a staircase to the person building with the recycled materials. What's even better is that deconstruction does not negate existing building jobs. It seems to be win-win on my end.
Source: www.csmonitor.com