If you think that green building is just a trend, think again. Here are a few reasons why eco-conscious building is here to stay.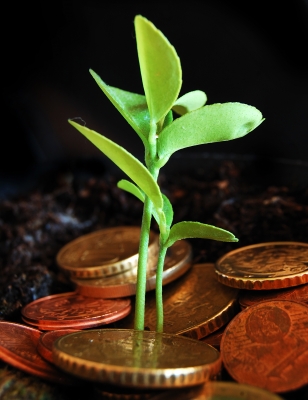 Recent studies show that house hunters are seeking properties with sustainable upgrades, materials, and finishes. Such homes are preferable over their conventionally built counterparts. This is likely because home buyers see the short and long term benefits of a "pre-greened" house: they see the potential to save at least 15% a year on utility bills due to energy-wise building practices and energy efficient appliances. They also foresee fewer replacements when high quality, durable products are used such as the new line of Mohawk carpets, durable recycled composite stone by Curava and Authentico. Quality homes with low environmental impact never go out of style because people will never saving money.
What does that mean for you, a current homeowner and perhaps a future home seller? Investing in ecologically friendly upgrades increases the resale value of your home and will likely help you make a sale faster. Test markets in Portland and Seattle provide insight into green building's effect on real estate. Eco-friendly homes in Portland received 3-5% more in sales than comparable, conventionally built homes. In Seattle, green homes brought in up to 10% more than their competitors. Green homes are purchased and green homes sell, making them a hot item for real estate.
If you are interested in building a green structure or remodeling your home to make it more energy efficient, there are multiple incentive programs that may help offset costs.
For more details on green building benefits visit Why It Pays to Build Green.
Source: www.earthadvantage.org
Image by Graur Codrin