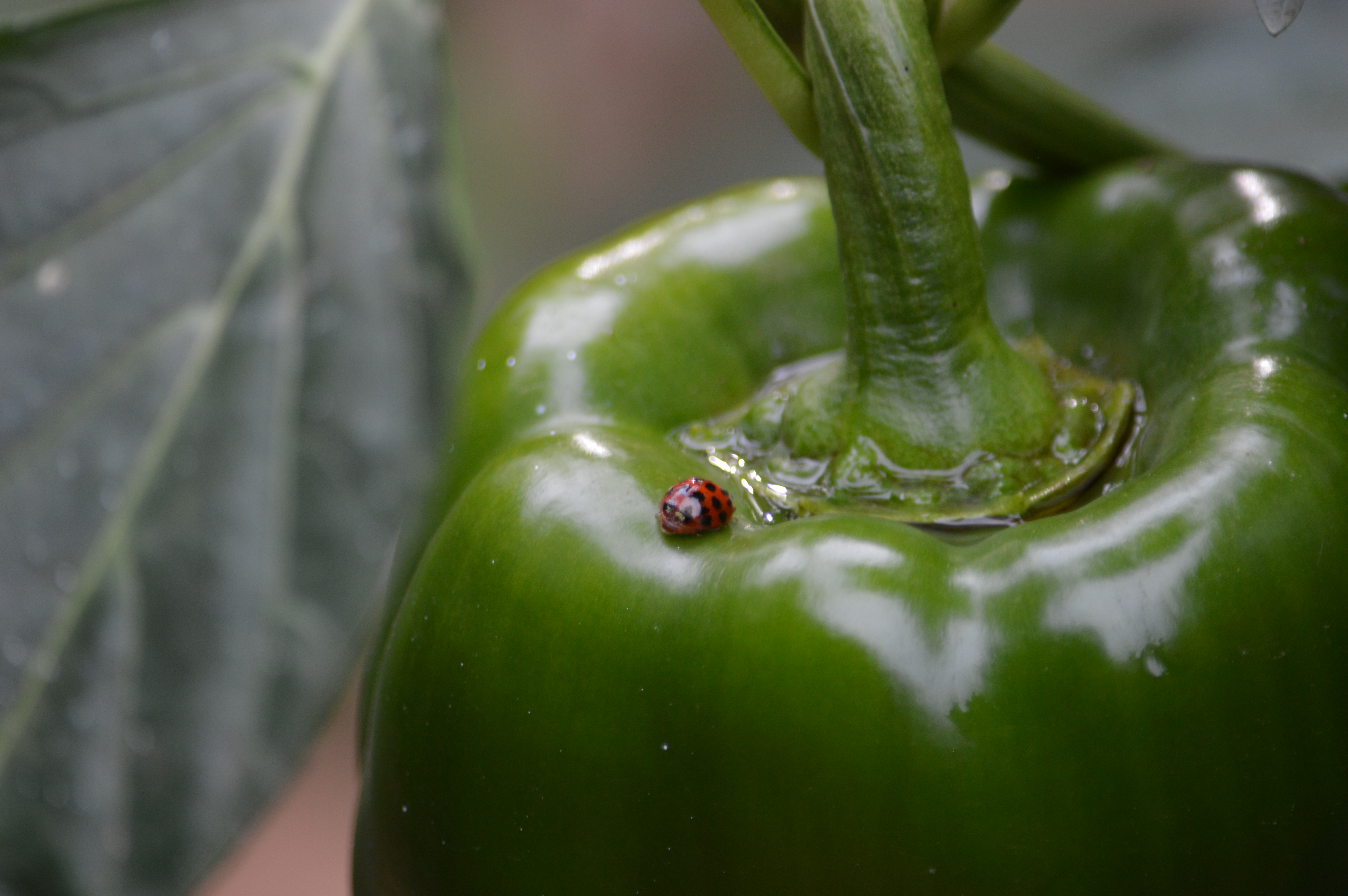 Preparing a garden for fall and winter, or winterizing, can be accomplished in a few basic steps. While you don't have to do heed any of these gardening tips, such preparation will promote the healthiest, most productive, and relatively toil-free  harvests next year.
Purge for Purity Unless you've had a perfect season with no pests, no bacteria, no fungus, and no viruses, you will want to purge your garden of any remaining plants and their roots. I don't recommend tilling sick plants into the soil or composting them; whatever ailed the plant could be reborn next season. It's safest to completely eradicate everything and give yourself a clean slate.
Solarize the Soil Garden Betty has an excellent article on soil solarization. The premise is  simple: We may encounter diseases, viruses, pests, and other nonsense that affect our plants. Some of this nonsenes embeds itself in the soil and overwinters, waiting to wreck havoc during the next growing season. Solarizing the soil is a good way to kill off the nonsense. You will need 4-6 weeks for this to work, preferably sunny warm days.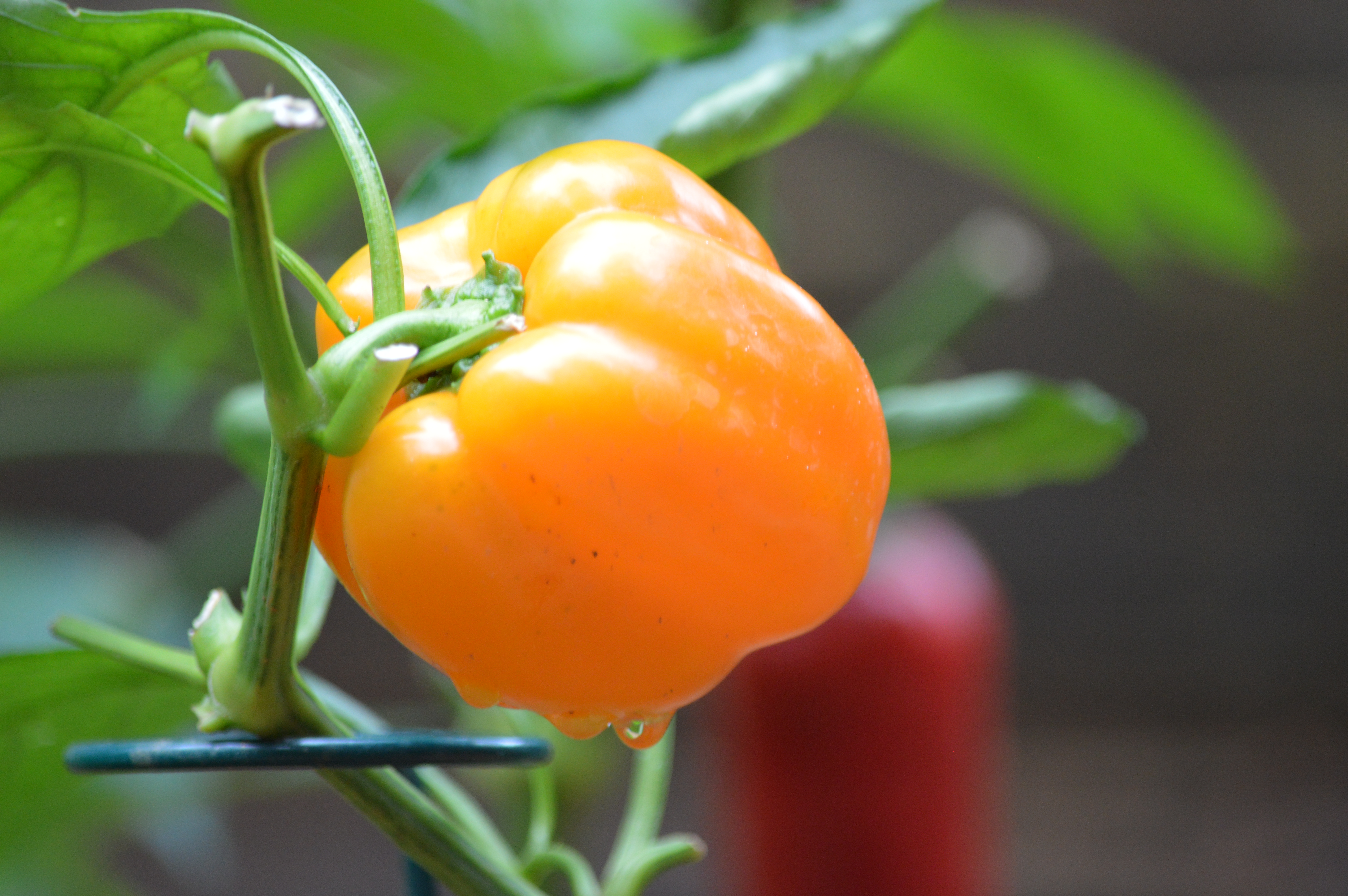 If you have a container garden, you can use techniques like steaming and baking as recommended by Garden Know How.
Cover Crops Cover crops are an easy way to treat your soil over the winter, like a deep conditioner for your hair. Some cover crops help to add nutrients to the soil, improve soil tilth (manageability), or retain water. Once you're ready to get started in the new season, cover crops can be tilled into the soil for added organic matter.
You can also literally cover your crops with straw, leaves, or mulch. These merely prevent your soil from freezing solid and help to control weeds.
Clean all Containers and Tools Clear all dirt from containers and tools, and then wash them with warm, soapy water. Let them dry in the sun. I'm a firm believer in the power of heat. If they're durable enough, wash them in the dishwasher and put on the heat dry.
If any of your plants had a bacterial problem that is spread by water (speck, for example) you may also consider cleaning containers and tools with a bactericide or fungicide first.
Sharpen Tools Take advantage of beautiful fall weather to sharpen your tools outside. Take it from me, you won't want to try to do this during the icy winter months when your fingers are numb (sharp items + unstable grip = injuries).  You'll have a lot of other things to do in the spring, so knock out tool sharpening in the fall.
Start Planning! It's never too early to start planning your next garden. A few areas to check off of your list may be: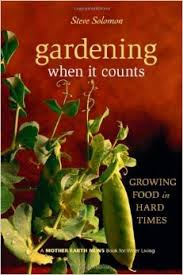 Take advantage of seasonal sales on gardening supplies and seeds.
Have your soil tested by the local agricultural extension office so that you know precisely what amendments you need for next year. (In GA, the soil test is $15.)
If you plan to expand or renovate your garden, research the materials that you need and their pricing. Then start setting aside money for your new project.
Create a layout using companion planting, arranging plants in a way that is mutually beneficial.
Ensure that the plants are also combined based on water and sunlight requirements.
Continue your education through the summer with a book (or more) on gardening. My pick is Gardening When it Counts by Steve Solomon! I read it once more than a year ago so I'm going back through it to glean more info.
Got tips for winterizing a garden or making preparation for the spring? Let fellow readers know by commenting below!