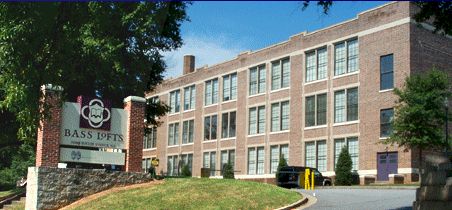 I recently wrote this article for RentCafe.com.  Learn about one of Atlanta's coolest conversion loft projects.
Atlanta's distinct neighborhoods offer renters plenty of creative housing options. Have you ever wanted to live in a school? You would if that school looked like Bass Lofts, one of the quirkiest developments in Little Five Points.

Bass Lofts was built into and around the structure of an existing school that dates back to the 1920s. The long corridors, large windows and—above all—the prime location, made the site a no-brainer for developers. The building is in the midst of Little Five Points, an area that has grown in leaps and bounds within the past decade without losing its singular character and appeal.

The lofts site is officially certified by the National Register of Historic Places, but that doesn't mean that it lacks modern conveniences. Choose from 35 floor plans to find a loft that is the perfect fit for you. Each unit is unique, with ceiling heights ranging from 12' to 45'. Rooms are spacious, airy, and full of natural light. Choose between sealed concrete or original hardwood floors.

Outdoors, residents can enjoy the courtyard, complete with a swimming pool and sun deck. Around the perimeter, renters will find a dog walk where four-legged residents can stretch and play. Garden plots are available so that renters can practice develop their green thumbs and reconnect with nature.

Additional features include a controlled access entry system, a business center, and a 24 hour fitness center which is great for rainy days. (Of course, if you live in Little Five, you'd only want to run inside on a rainy day.) Wash your workout gear and laundry at the on-site facilities.

Little Five is a unique neighborhood, home to musicians, artists, professionals and pet lovers. Residents enjoy pedestrian-friendly shopping and entertainment venues in an atmosphere that is vibrant with fun, creativity, and comfort.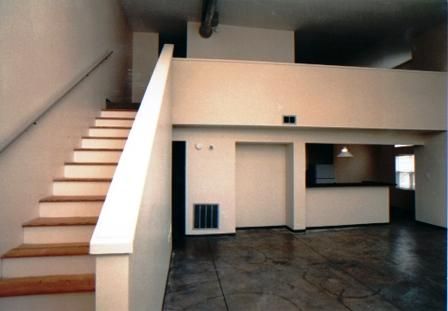 Source: Bass Lofts