Need an accountability partner and guide to help you meet your health and fitness goals? You've come to the right place.
Deeply Rooted Wellness + Yoga Personal Wellness Advocates can help you plan attainable goals and provide guidance along the journey towards health.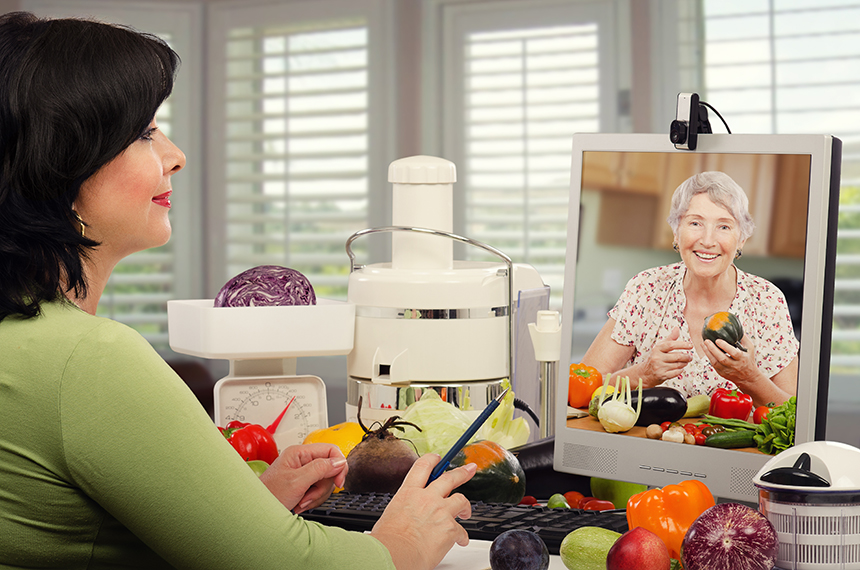 Each month, the program includes:
4, 60-minute Private Yoga Sessions Private sessions are available regardless of your location! Receive guidance in person or via live, virtual yoga sessions.
2 Fitness Cross-Training Guides Learn to further target your problem areas and develop cardiovascular and muscular health through HIIT and functional movement exercises.
2, 30-minute Nutrition Consultations Our nutritionist will work with you to craft healthy eating guidelines that decreases inflammation, promote disease prevention, boost energy, and more.
2, 15-Minute General Consultations Got questions about living a holistic lifestyle? Use these consultations to discuss:

healing teas
how to improve sleep
ways to reduce stress
establishing work-life balance
natural skin care
natural hair care
natural first aid (decoctions, poultices and salves)
and more!
In Metro Atlanta, private yoga sessions often start at $100 per hour, personal trainers at $40 per hour, and nutritionists appointments average $75 per hour. Receive significant savings on your investment through Deeply Rooted Wellness + Yoga packages.
Transformations take time. There are no overnight solutions that lead to lasting results. Invest in your future and take the first step towards success!
3-month Package $559 per month $391.30
6-month Package  $539 per month $377.30
1-Year Package $519 per month $363.30
Enter promo code
MPOWER30

to receive 30% off discount.

NOTE: The Personal Wellness Advocate Program through Deeply Rooted Wellness is not a substitute for medical examination, diagnosis or treatment.