Purchase a la carte or combine with your Personal Wellness Advocate Program and Private Yoga Services packages.
Meditation + AromaTouch Essential Oils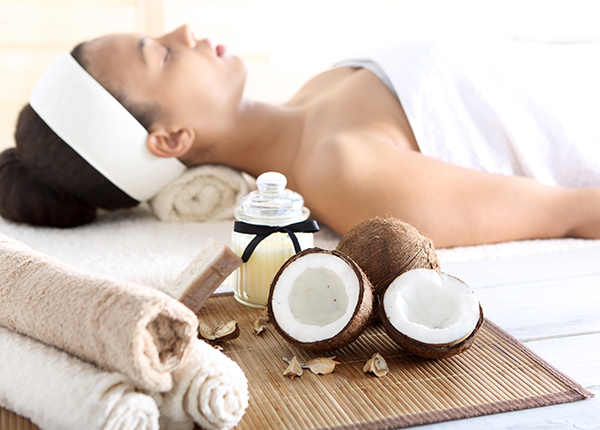 Experience the enhanced benefits of essential oils when they are combined with touch!
AromaTouch technique combines the benefits of essential oils with the nourishing and restorative properties of targeted application. You have the option to follow AromaTouch protocol or substitute oils for customizations as needed. Feel free to bring your own robe or one will be provided for you.
3, 30-minute sessions – $30 each
6, 30-minute sessions – $25 each
Prana Energy Balancing
Prana Energy Balancing is a no-touch technique that promotes the open flow of energy throughout the body. This free-flowing lifeforce encourages cellular regeneration, physical healing and restoration, as well as mental clarity.
Clear negative energy, facilitate ease of breath, direct your flow of energy, and end your session with meditation and essential oil application, if desired.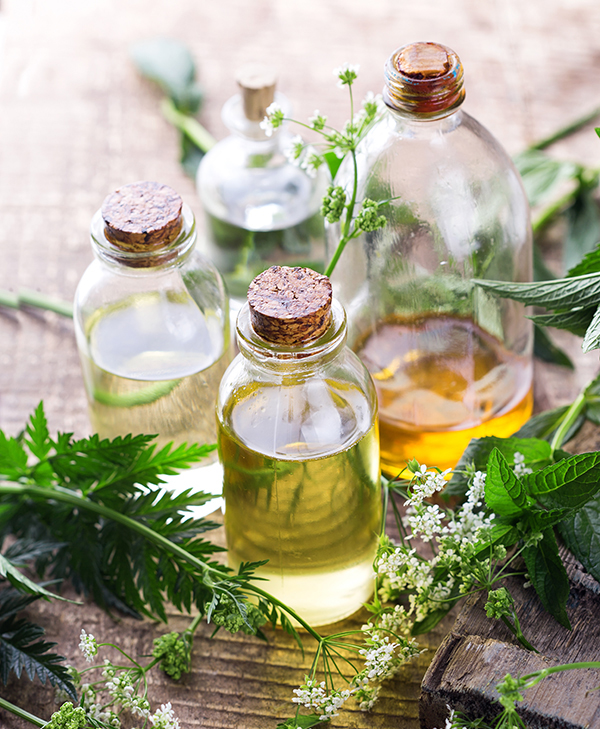 4, 45-minute sessions – $50 each
Custom Essential Oil Trios
Receive 3, 10ml roller bottles of custom essential oil blends. You may request your own ingredients, or receive recommendations suited for your health, mood, and aspirations. Great for aromatherapy, skin care (softening, firming, scar reduction, soothing, rejuvenating) as well as scalp health.
Up to 4 oils included. Blends will include a carrier oil for convenient application. Options include, but are not limited to, fractionated coconut oil, sweet almond oil, jojoba oil, and olive oil.
These pre-blended trios are trusted combinations with transformative properties.
Yoga Trio- Asana Blend, Meditation Blend, Pranayama Blend- $30
Professional Trio- Leadership blend, Productivity Blend, Confidence Blend- $45
Self-Care Trio- Worthiness Blend, Wisdom Blend, Contentment Blend- $40
Healing Heart Trio- Love Thyself Blend, Love Thy Neighbor Blend, Divinity Blend- $45
Ayurvedic Dosha Blend- Dominate Dosha, Secondary Dosha, Balance Blend- $30